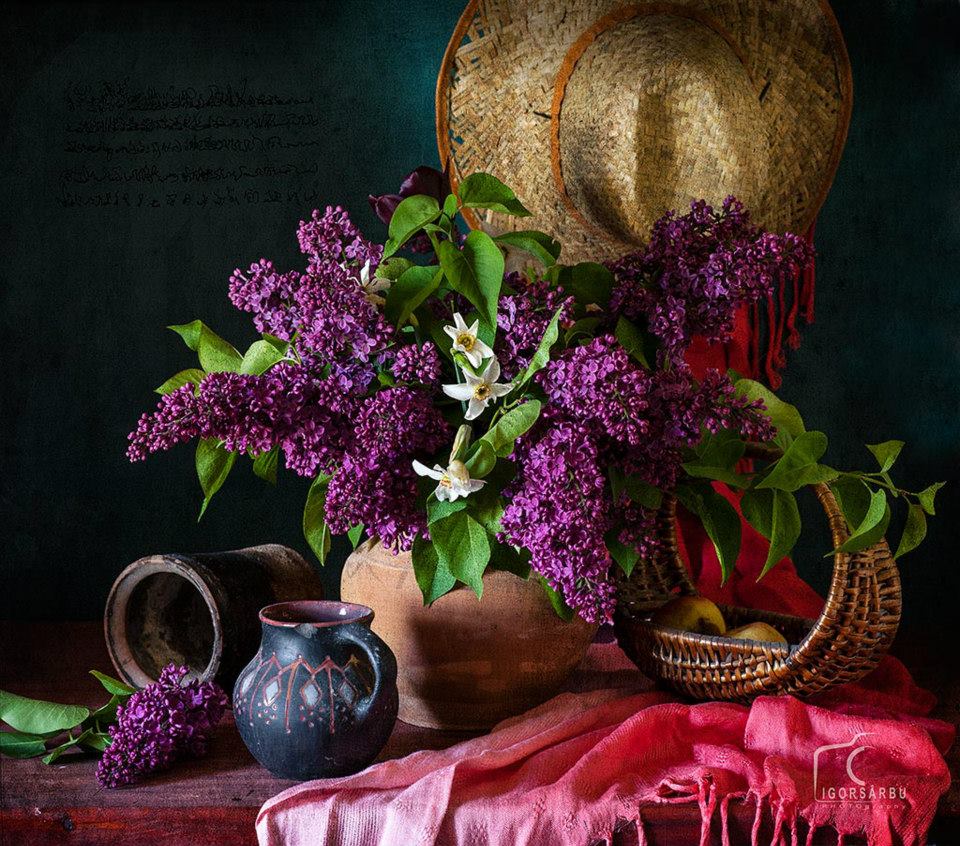 otsikoissa maailmanlaajuisesti jo pitkään. Eurasianistit vastustavat Venäjän länsimaistumista ja sen vaikutteita.
"Αμεση δημοκρατία", "αντεξουσία", "αντιιεραρχικές δομές",ΤΙ ΕΓΙΝΕ ΡΕ ΜΑΛΑΚΕΣ ΚΑΝΑΜΕ ΚΟΜΜΑ? #kinima_allagis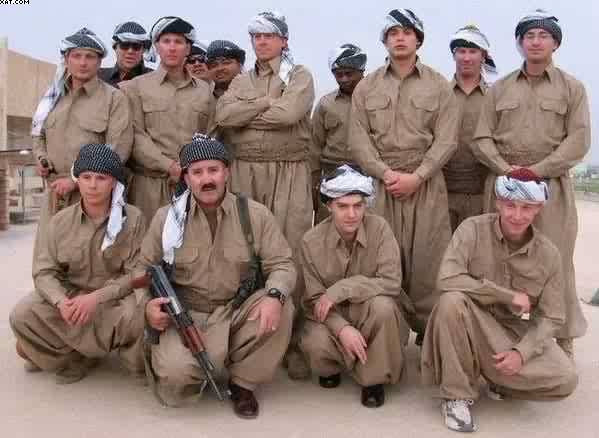 USkurds spyring asteroskonin pantou,batsoi pouthea..whatdoesit that mean.asterosWith left parties on the rise in Spain and Greece, John Holloway reflects on his influential 2002 thesis: can we change the world without taking power?